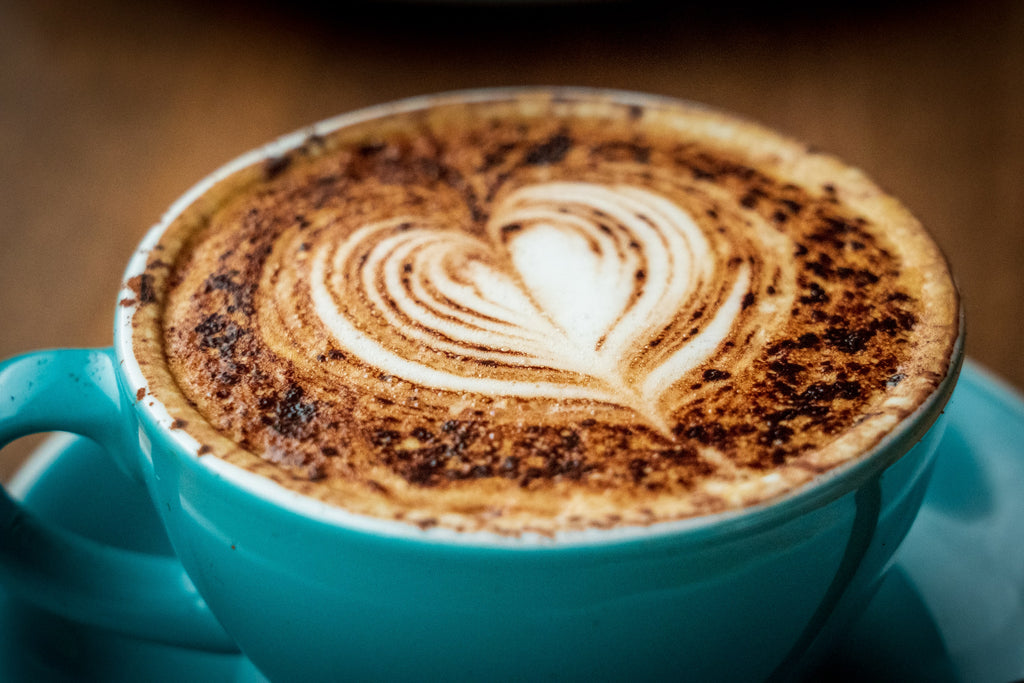 Top 5 Health Benefits of Consuming Coffee
Coffee is one of the most loved and savoured beverages around the world. Most of us rely on a morning cup of coffee or a jolt of caffeine in the afternoons or evenings to get us through the day. 
But, opinions on coffee vary — some consider it healthy and energising, while others claim it's addictive and harmful. 
So, is coffee actually good or bad for our health? What does the evidence say?
Let's find out.

Most studies on coffee and health find that it's beneficial to human health. Here are the top 5 benefits of having coffee on a regular basis:
#1.  ACTS AS A MOOD ELEVATOR AND LOWERS THE RISK OF DEPRESSION -
Be it work stress, fatigue, or anything else that can put off your mood, just having a cup of coffee can elevate your mood and make you feel relaxed. This is because caffeine boosts the production of mood-elevating neurotransmitters like dopamine, serotonin, and noradrenaline. What's more, one study in more than 200,000 people showed that drinking coffee was linked to a lower risk of death by suicide.
#2.  HELPS FIGHT INFLAMMATION -
Coffee is a potent source of antioxidants, vitamins, minerals, and a few dietary proteins which can substantially affect insulin sensitivity, inflammation, and metabolism. 
#3.  MAY HELP WITH BODY-WEIGHT MANAGEMENT -
Studies show that moderate coffee consumption can help manage body weight. Caffeine helps with boosting the metabolic rate even when at rest. It stimulates a process called thermogenesis—the way your body generates heat and energy from digesting food.
#4.  INCREASES BRAIN ALERTNESS -
The stimulating effect of coffee helps you focus and improves your mental alertness right away. It can also temporarily relieve drowsiness and fatigue.       
#5.  MAY LOWER THE RISK OF TYPE-II DIABETES -
Caffeine decreases your insulin sensitivity and impairs glucose tolerance, therefore reducing your risk of type 2 diabetes. Long-term coffee consumption is associated with a statistically significantly lower risk for type 2 diabetes.
Therefore, it's evident that coffee when consumed in moderation can offer several health benefits. At IncredaBrew, we have developed vitamin-infused coffee that supercharge the health benefits from your daily cup of coffee.


Sources for additional reading: